ON AIR WITH REBECCA
On Air with Rebecca seeks to empower, challenge and instruct every listener in their everyday life. It's a place to learn and grow in our walk with God, while having intentional discussions. Things may get serious. Things may get funny. But they'll always be real.
Welcome the
Rebecca Weiss Podcast
ABOUT THE PODCAST
Welcome to Rebecca Weiss Podcast, where we dive into meaningful conversations about everything that matters – even the subjects that often go undiscussed but deserve our attention.
Read More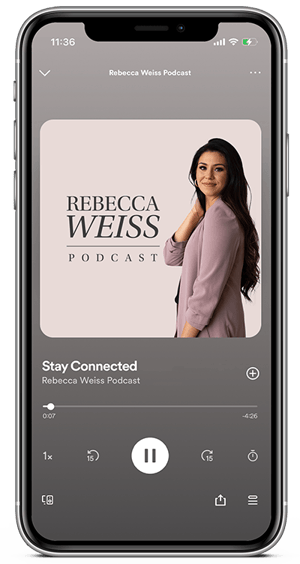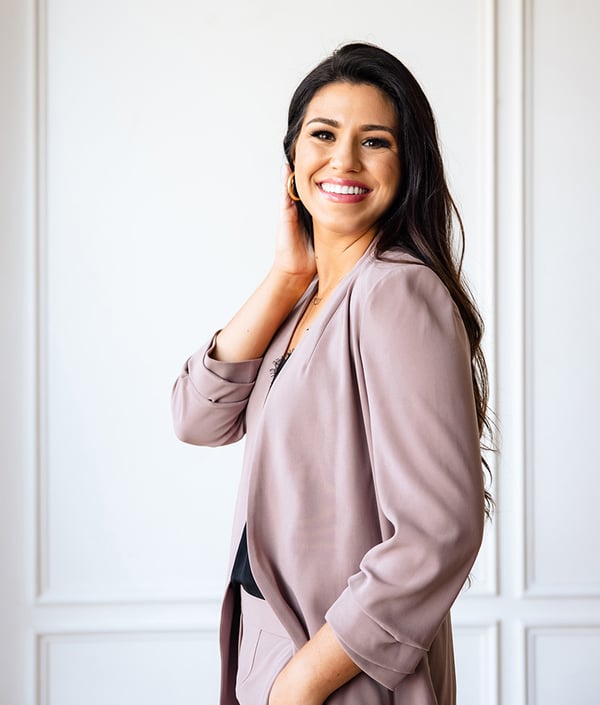 ABOUT REBECCA
I was born and raised in the great state of Texas. I love it so much that me, my incredible husband, Jonathan, and our adventurous son, Asher, call it home. I completely surrendered my life to God and have spent the last 10 years allowing Him to teach and guide me. I pray that God uses my life to help every believer walk victoriously in the fullness He has for them.
Read More
Get Updates Straight
to Your Inbox