ON AIR WITH REBECCA
On Air with Rebecca seeks to empower, challenge and instruct every listener in their everyday life. It's a place to learn and grow in our walk with God, while having intentional discussions. Things may get serious. Things may get funny. But they'll always be real.
HEY, I'M REBECCA!
I was born and raised in the wonderful state of Texas, growing up in a Christian household. However, during my time at university, I felt the need to explore my identity and faith on my own. This pursuit led me to a crisis of faith at the age of 19, where I turned away from Christianity and became agnostic. It was during this period that I reached out to God in prayer, sincerely asking Him to reveal His existence if He was indeed real. I didn't need all the answers; I just wanted to know if He was there. Miraculously, a few months later, I had a series of profound spiritual encounters where Jesus met me and transformed my life forever. At the age of 20, I surrendered my life to Him and embarked on a journey of deepening my love for God through an intimate relationship with Jesus. Over the past 10 years, I've earned a Bachelor's degree in theology from King's University, married my loving husband Jonathan, and became a mother to two incredible sons, Asher and Boaz. During this time, I've also been actively involved in various ministries at Daystar, encountering both joyous and challenging seasons. Through it all, God has been my constant companion, teaching me invaluable lessons and instilling within me a deep compassion for people. This passion has led me to create "Rebecca Weiss Podcast", an audio/visual podcast that has been 10 years in the making. I am thrilled to finally share this journey with you and continue to teach and inspire others.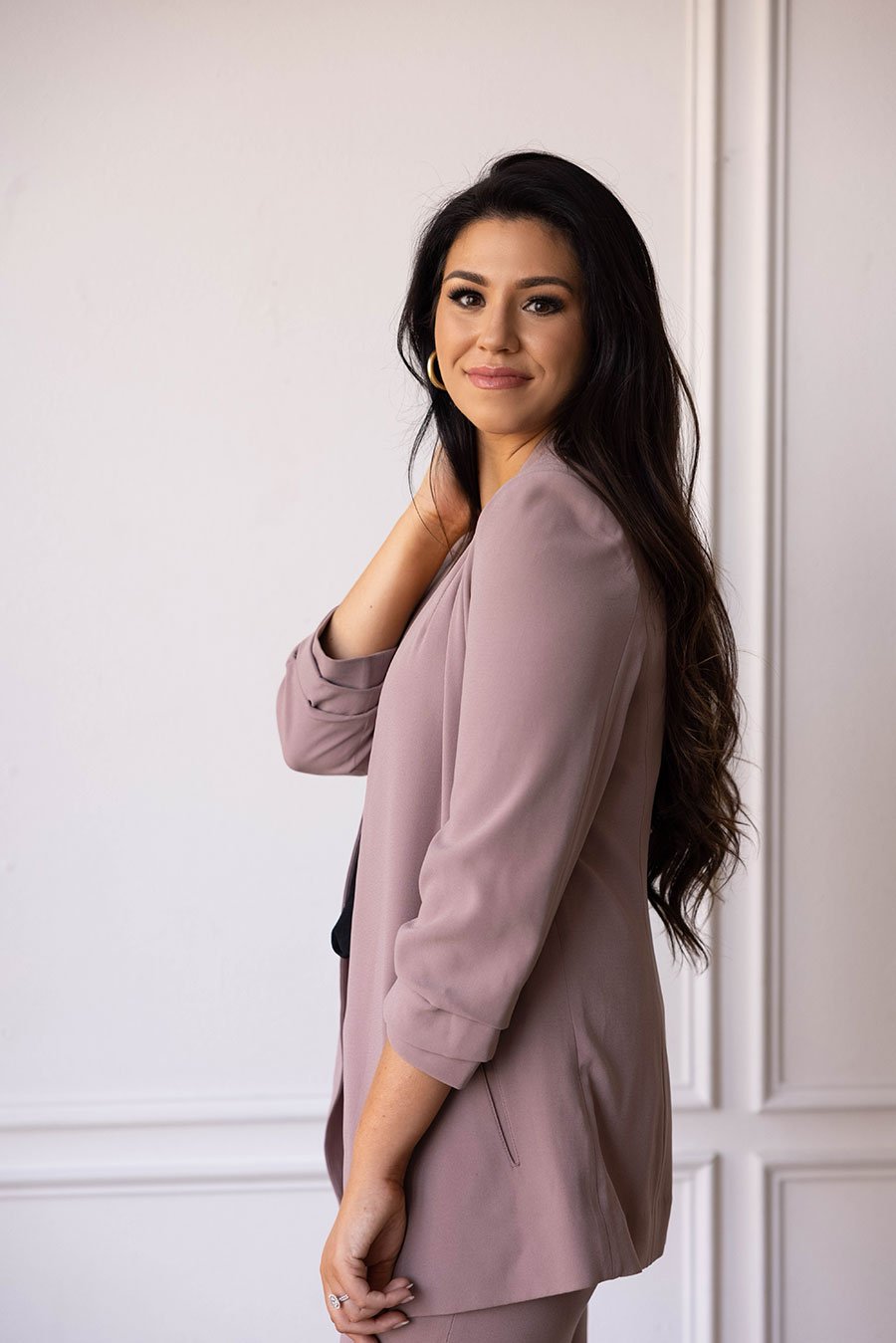 ABOUT THE PODCAST
Welcome to Rebecca Weiss Podcast, where we dive into meaningful conversations about everything that matters – even the subjects that often go undiscussed but deserve our attention. With no topic off-limits, brace yourself for real and intimate discussions on relationships, motherhood, marriage, the Holy Spirit, Spiritual Warfare, and beyond. Count on me to share my personal experiences, bringing an authentic touch to every episode. Together, we'll find inspiration and encouragement, empowering us to embrace a deeper faith, unshakeable boldness, and an unwavering love for Christ. So, let's come together, have some fun, and keep it raw and genuine as we take this journey of growth and enlightenment!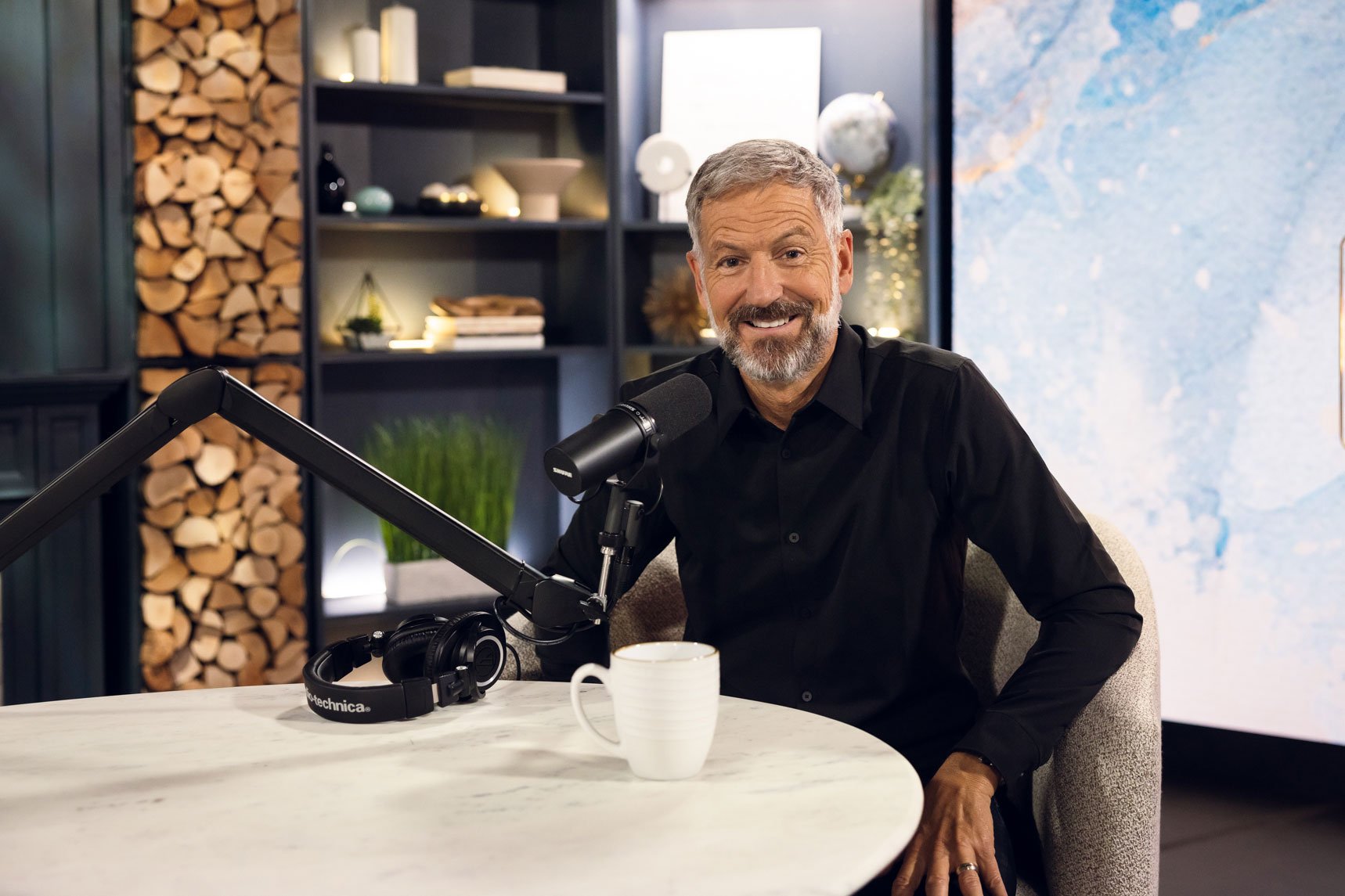 John Bevere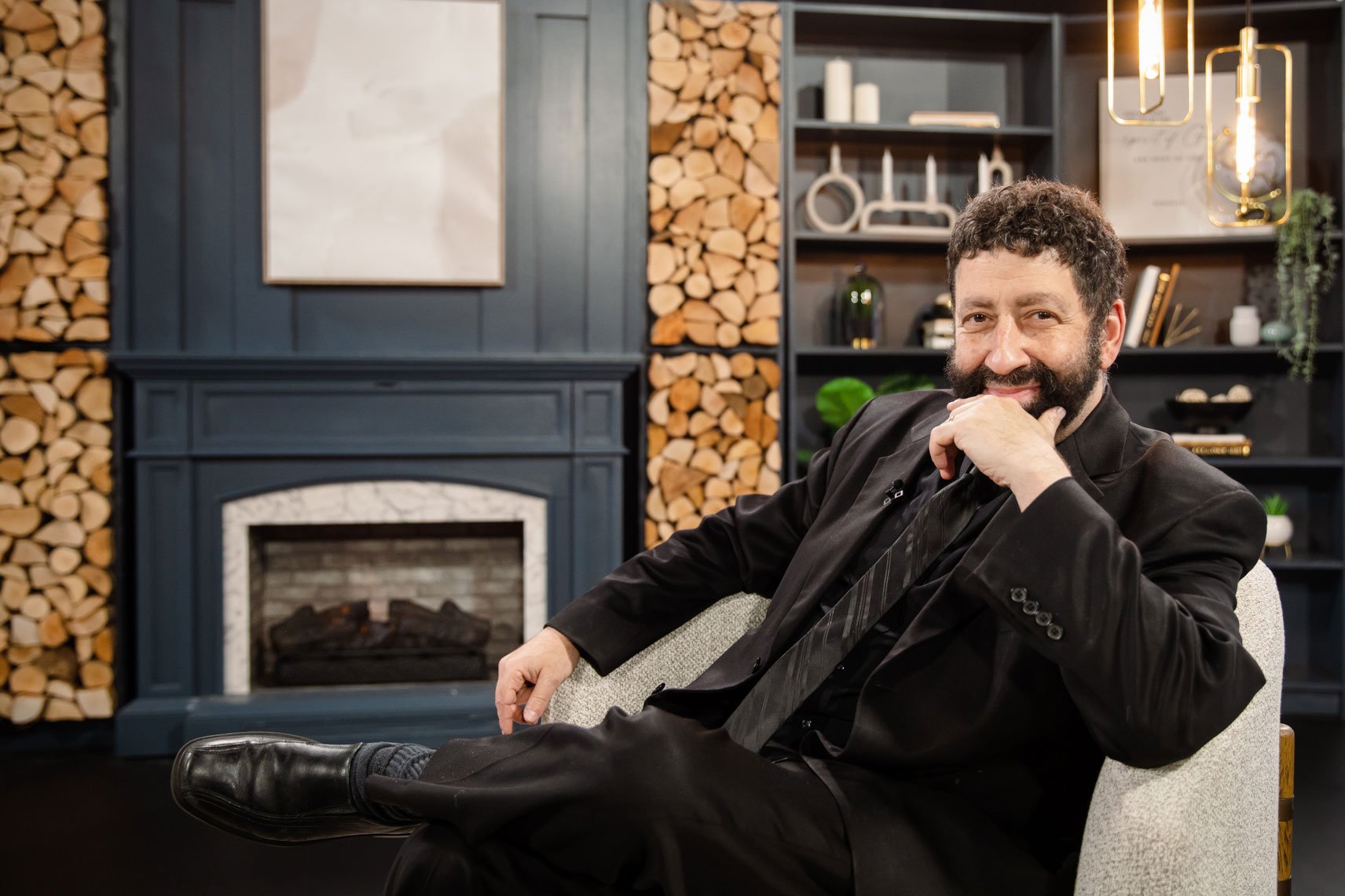 Rabbi Jonathan Cahn
Listen Now
Rabbi Jonathan Cahn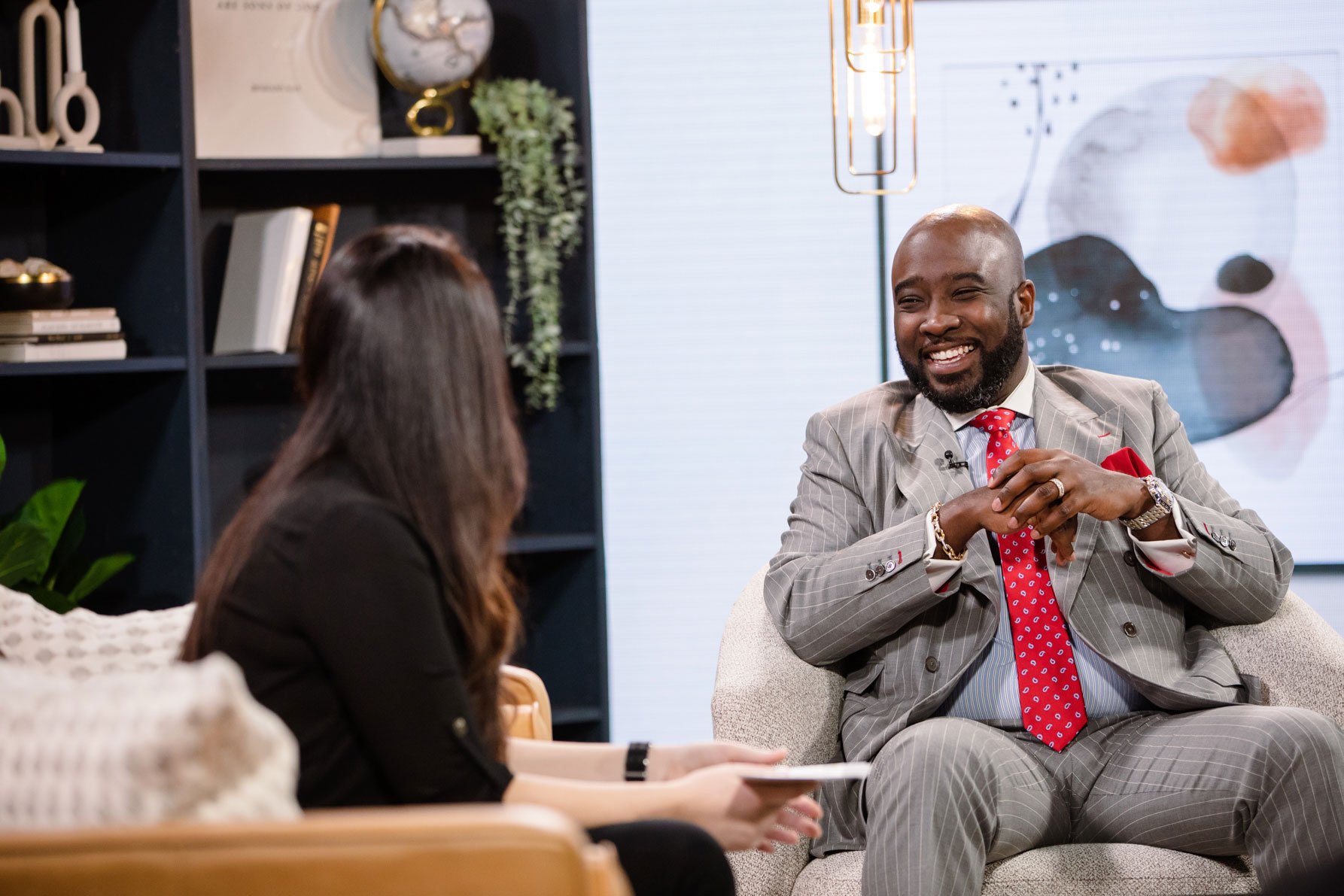 Dr. Kynan Bridges
Listen Now
Dr. Kynan Bridges