ON AIR WITH REBECCA
On Air with Rebecca seeks to empower, challenge and instruct every listener in their everyday life. It's a place to learn and grow in our walk with God, while having intentional discussions. Things may get serious. Things may get funny. But they'll always be real.

I was born and raised in the great state of Texas and grew up in a loving Christian home, and yet, didn't truly understand what being a Christian or having a relationship with God meant. At the age of 19, I walked away from my faith and became agnostic, but I prayed to God, asking Him genuinely, if He was real to reveal Himself to me. I didn't care about having all the right answers, I simply wanted to know if God was real and there. A few months later, Jesus met me through a series of significant spiritual encounters that changed the trajectory of my life. This led to me surrendering my life at 20 years old, and I've spent the last 10 years walking and growing in God's love through an intimate relationship with Jesus.
In these last 10 years, I received a degree in theology from King's University, married my incredible husband of three years, Jonathan, and gave birth to one of our greatest blessings, our son Asher. I've walked through joyful and very difficult seasons, but God has been with me through it all and has taught me so much. He has placed a burden on my heart for diverse groups of people and has instilled in me a passion to teach others. This passion has led to the creation of an audio/visual podcast, On Air with Rebecca, that has been a 10-year process in the making. I currently work at Daystar Television Network as a producer, a member of the worship team, and an on-air contributor. I love all things creative, art, film, fashion, makeup, music, and cooking. My love for my family runs deep, and my relationship with Jesus runs even deeper.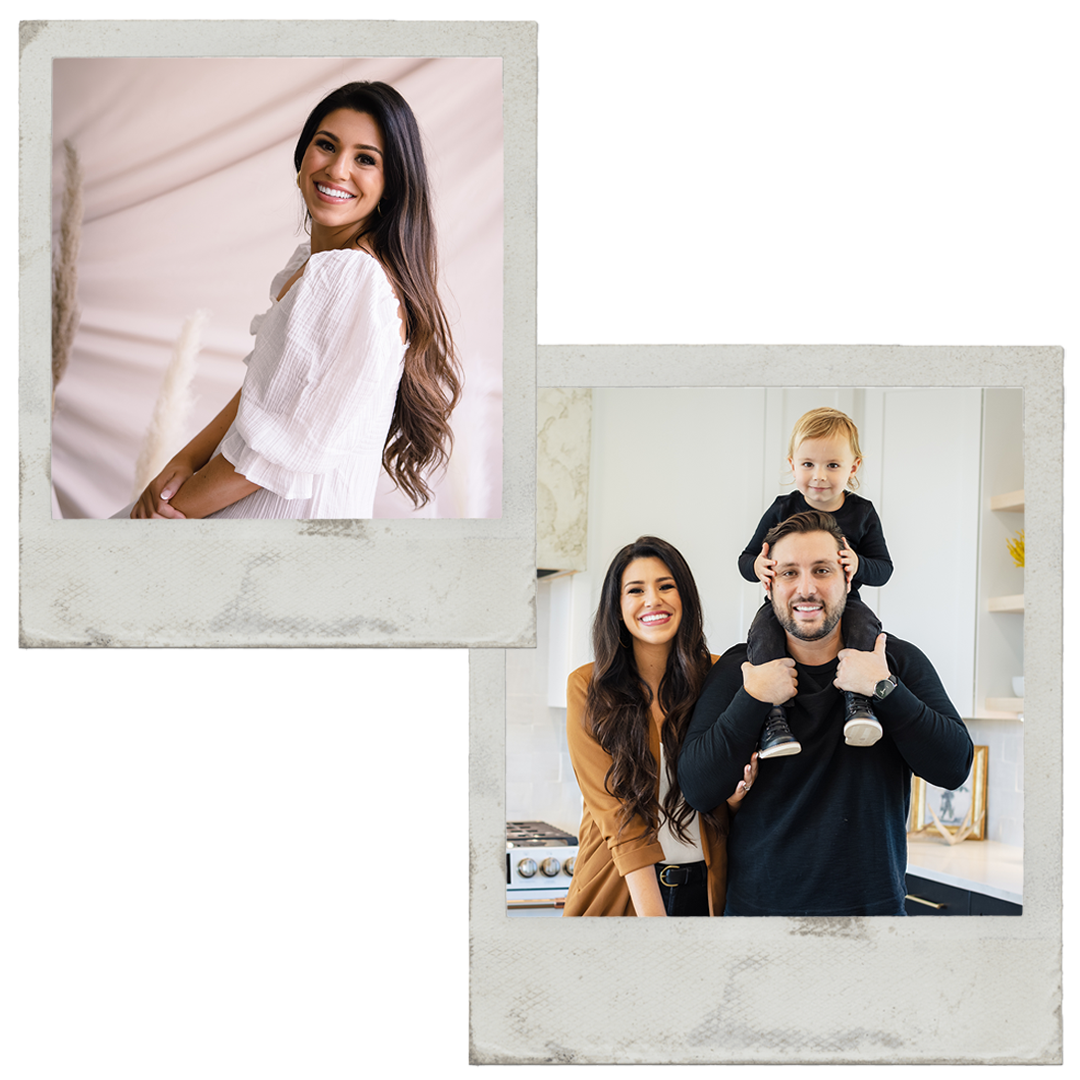 ABOUT THE PODCAST
On Air with Rebecca is a Podcast & YouTube channel dedicated to talking about anything and everything - including the topics that people don't talk about but should. No topic is off the table. Throughout this podcast, you can expect me to get real and personal on things such as: relationships, motherhood, marriage, the Holy Spirit, Spiritual Warfare, and more. No matter the discussion, get ready to be encouraged and inspired. As we dive deeper, we will all move forward with more faith, boldness, and love for Christ…all while having some fun and keeping it real!
Sid Roth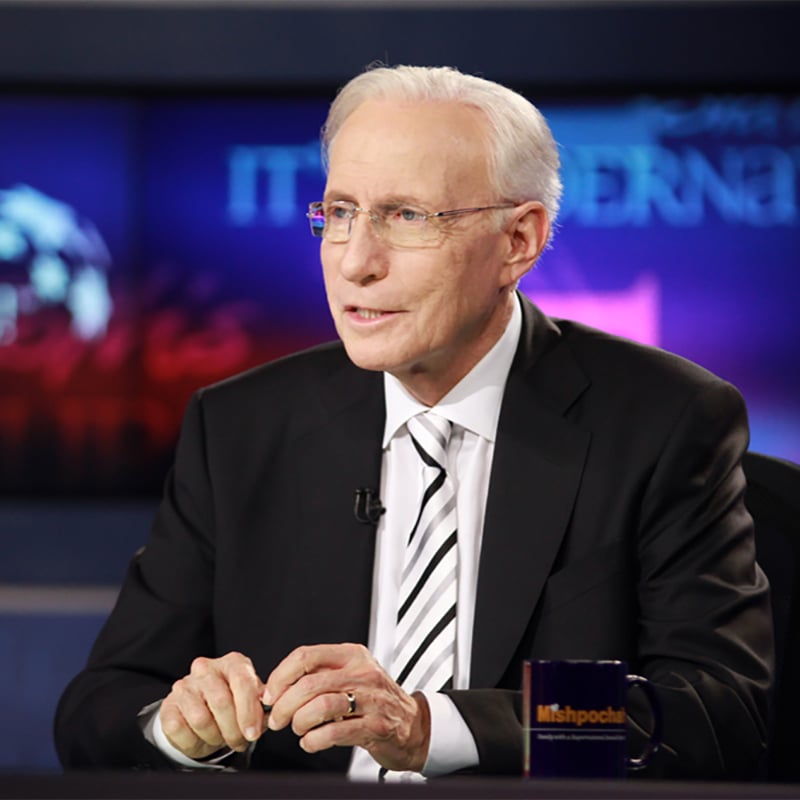 Sid Roth
Evangelism in
America
Suzy Lamb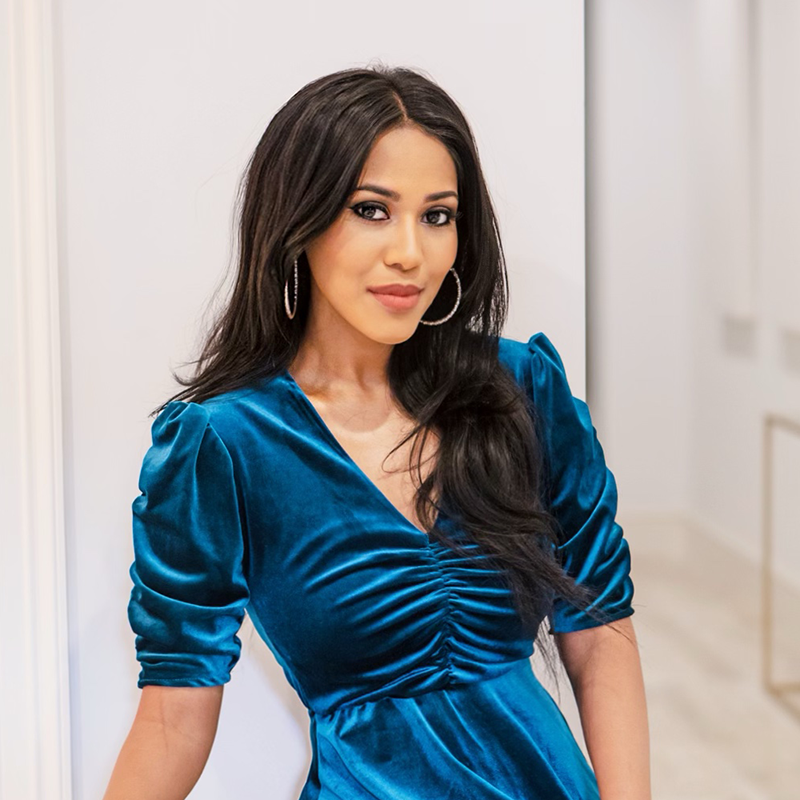 Suzy Lamb
Modern Day
Christian Culture
Alan Strudwick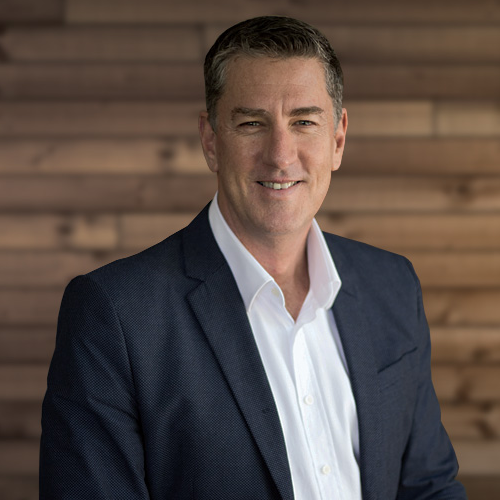 Alan Strudwick
Living in the
"New Age"